Bios
Learn Martial Arts From Experienced Instructors
If you are interested in learning martial arts, you should seek guidance from an experienced and certified teacher. For proper instruction, turn to Team USA Martial Arts Center. Our instructors have more than 50 years of combined experience. Start your martial arts journey correctly by signing up for our classes.


Helping Children Achieve Success
At Team USA Martial Arts Center, we truly care about our students. We have worked with many children throughout our years of business, including young people from the inner city. In fact, many parents of past students have come to us and told us of the improvements in their children's behavior.

Our center provides them with somewhere to go to have fun and learn. Through our classes and programs, we act as a positive influence on them and create structure in their lives. We strive to help children become successful not just in sport but also in life.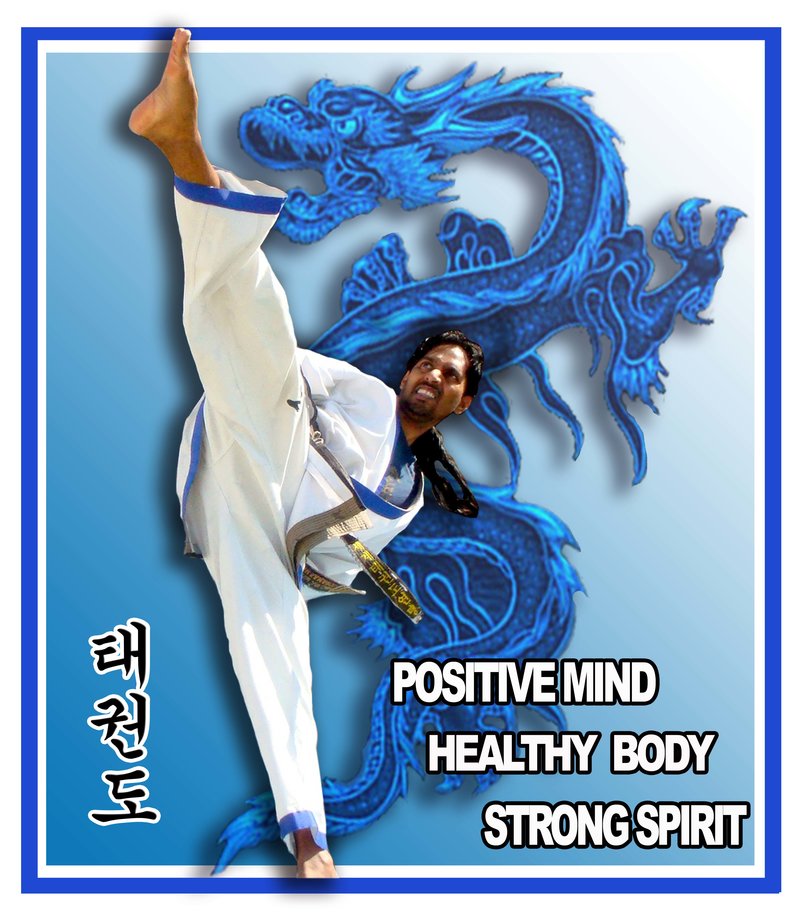 ---
Our Mission
We aim to instill in our pupils discipline, respect, confidence, focus, concentration, and self-control. Our methods are practical. They can help children get better grades and teach them to defend themselves by standing up to bullies. We also help adults improve their physical fitness.


Our Disciplines
We teach the following:
Aikido
Jiu-jitsu
Judo
Karate
Kickboxing
Taekwondo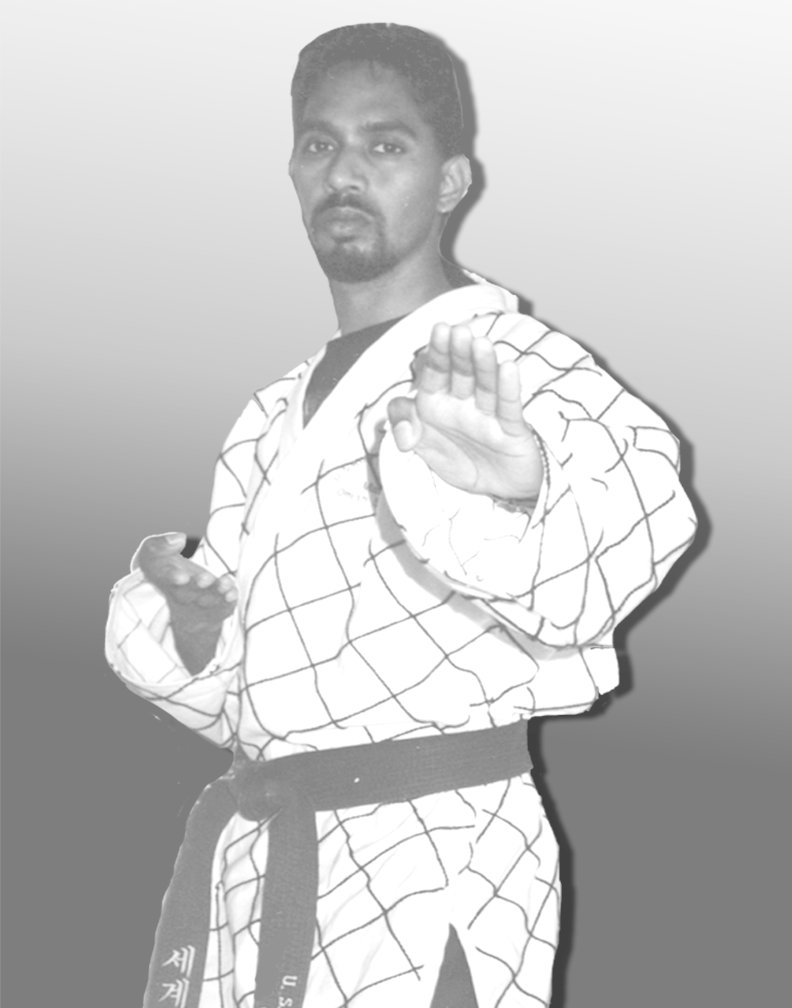 Our Masters
Grand Master O. Samaroo
"If better is possible then good is not good enough."
Grand Master O. Samaroo has more than 30 years of experience in teaching martial arts. He is a 7th Dan black belt in taekwondo and has graduated hundreds of black belts. He is adept at imparting his knowledge on children, addressing behavioral issues as well as improving their skills.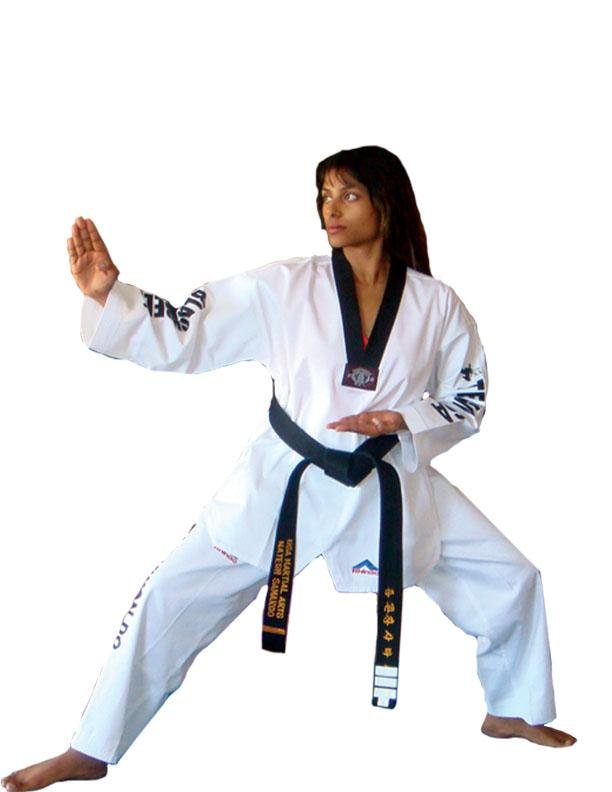 Master N. Samaroo
"Building today's children for a better tomorrow"
Master N. Samaroo is a 5th Dan black belt with more than 20 years of experience in martial arts. She enjoys working with children and being a positive force in their lives.


---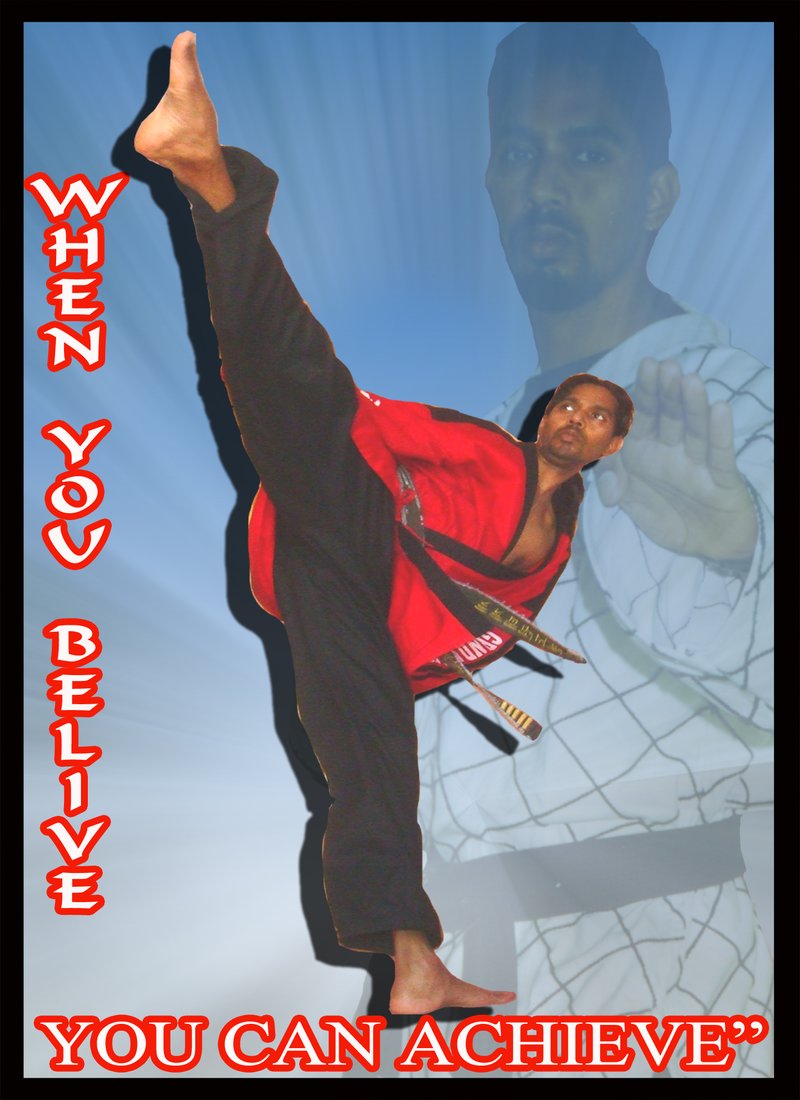 Our Credentials
For more than 30 years, the masters of Team USA Martial Arts Center have been teaching martial arts to our pupils. We are certified by the World Taekwondo Federation and a member of the United States Taekwondo Union (USTU).
Enroll Today
After your kids have gone to a few of our classes, you will notice improvements in their behavior and ability to concentrate. This often leads to them improving academic performance and gaining self-confidence.

Team USA Martial Arts Center offer after-school programs and all-day summer camps. We also teach adults, so sign your kids or yourself up now for a free trial!